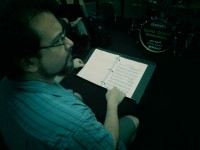 Some of my scripts are available for electronic purchase from indie theater now, or in print from NYTE Small Press.
Most of the titles below are available for license, Contact me for details.
I tend to work a great deal in social satire and genre parody, with recent leanings towards various styles of musical presentation. I have accepted commissions and assignments in the past, and would be happy to talk about future, similar endeavors.
---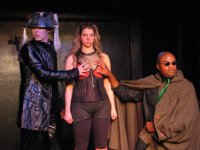 By Rob Reese
New York, NY
"Nothing less than theatrical alchemy." " A kind of gay fantasia on Keanu Reeves Themes"
-J. Claude Deering, OffOffOnline
Continue reading →