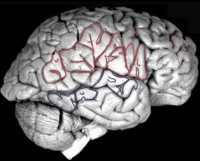 Amnesia Wars is committed to producing fun, exciting, and poignant work intended to entertain, educate, and encourage us all to forget what we thought we knew.
We are a collective of New York theater artists who have produced nine fully staged scriptless productions, five original plays, two seasons of variety shows, and various appearances at venues and festivals throughout the United States and the world.
We are available to mount improvisational productions for theaters, festivals, events, and installations. Contact me for more information.
Amnesia Wars is a proud member company of the impro uber-group The International Clowns, you can also contact me in reference to summoning the tribes necessary for the next Congress of Clowns.
As there is significant overlap, the credits listed below include both Amnesia Wars and non A.W. impro performing credits. For information on my classes and workshops in improvisation, please visit this page.
---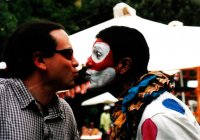 Improvisation
Worldwide appearances at festivals and local theaters
Performances and Workshops
A cross continental impro super-group including players from The United States, Germany, and Zimbabwe.
Continue reading →